Thank you so much for joining our October 2020 event! What an amazing success this evening was due to everone's attendance and contributions.
Check out the video below to see how much was collected for ruamchuay.org at the event 🙂
A special thanks goes to our kind sponsors at Monstar Hub and T2 Max without whom the event wouldn't have been impossible. Please support their brands at liking and sharing their Facebook pages at the links above
Hinda's presentation was a bold and brave reference to an uncomfortable but vital topic that affects us as individuals and communities. It's available here.
---
All the Beautiful Smart People
A warm thanks and big shout-out to Daniel, our sponsor, and the startups that pitched. To review their decks once more click below:
As always there are a bunch of photos of all you amazing people – Feel free to tag, share, like, etc…
---
November event – Mr. Kris Chinosorn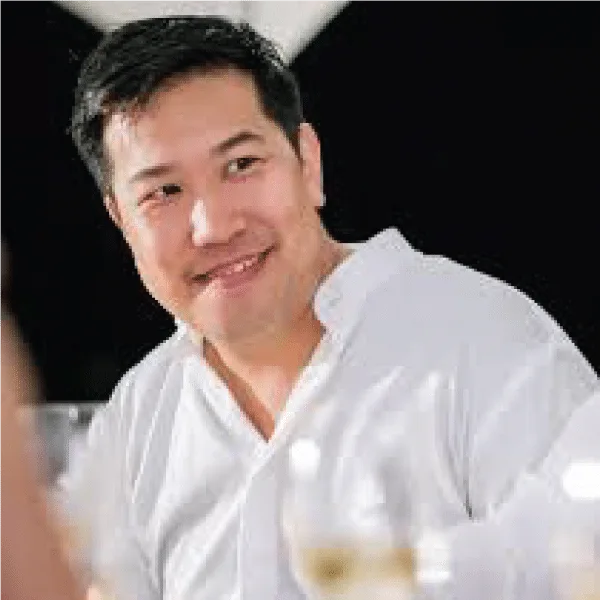 Our next event will be on Thursday the 12th of Noveber 2020 and our guest speaker will be Mr. Kris Chinosorn, Co-Founder at Last of Ours and Director of Innovation at KX – Knowledge exchange. The title of his presentation is "Hack Your Soul – a product designers guide to body, mind, soul, your life's purpose"
As always we're looking forward to seeing you! For early bird registrations, charities, and 3 minute pitches – please reach out to us here.
Your Feedback Matters!
Please help improve Proseed with your feedback at this link. To ensure you don't miss out on our following events and updates please follow us on Linkedin and Facebook