Thanks for a record-breaking evening!
Thank you k. Gift!
Resistance to disease
Adaptability to change
Resilience in the face of hardship
Stagnation
The same applies to human societies – Failing to embrace diversity, inevitably leads to decline.
K. Gift presented us with her experiences living, practicing and promoting Diversity, Equity and Inclusion in her personal and professional life. In her words:
Photos!
OUR NEXT EVENT
Ms. Jamie Brennan – Country Lead for Thailand at Amazon
Until then you're welcome to join our WEEKLY LUNCHES – Every Friday at 12:30. Location details and invitations are available on our Friends of Proseed Whatsapp group.
PITCH AT OUR NEXT EVENT – Open Mic!!!
Doing good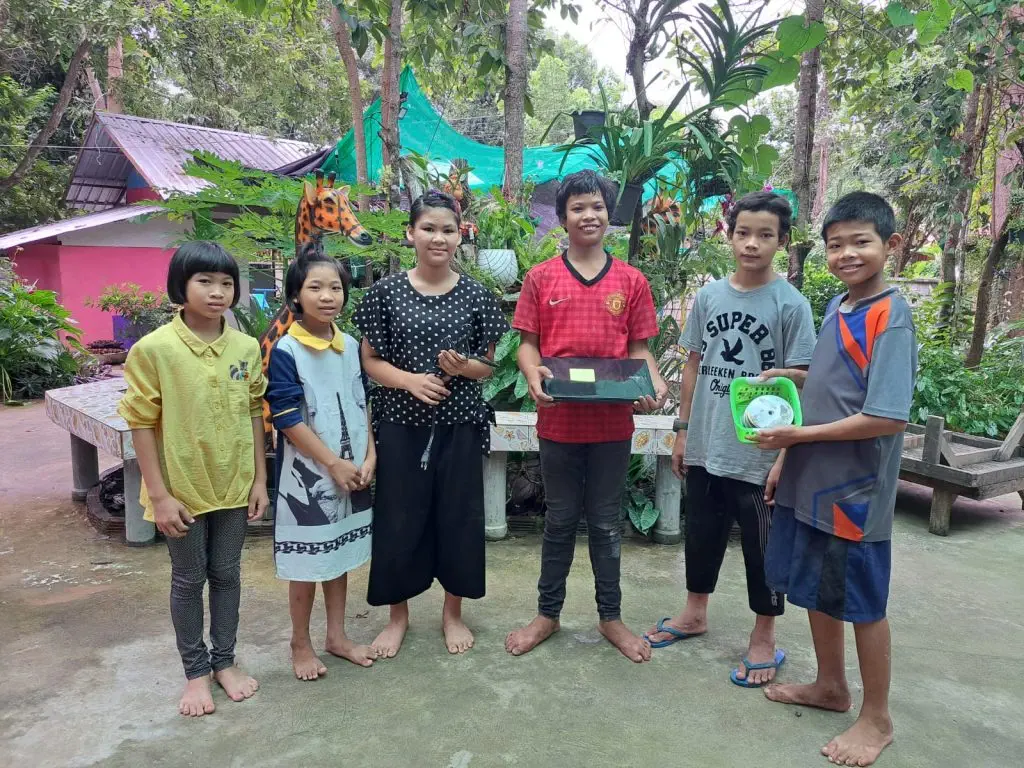 ---
SPONSORS
---

Worklounge is a membership which provides you with access to a network of exclusive lounges located in some of the most prestigious hotels in Asia. With your membership you have unlimited lounge access, but can also enjoy a variety of luxurious amenities, exclusive membership benefits and special discounts at our locations. Now exclusively available to Proseed members.
---

Fabbit is Bangkok's top Co-working Space & Community-Hub for Engineers, Creators, and Entrepreneurs. Whether you need a quiet desk for a few hours, or a permanent office for your team, Fabbit at Asoke intersection, is the best located office space in Bangkok.
---

Vimi.co is Bangkok's leading B2B digital agency. Here at Proseed they sponsors one of our Community Resources – A Website Project Brief Template. Get it here.
Are you keen to do business with members of Bangkok's Benign Business Community?
Providing a Sponsored Community Resource like this one is a privilege reserved for Proseed members. Contact us via our "Friends of Proseed" whatsapp group to learn more…