Thanks for a great evening!
Thank you Jamie!
Cultural Leadership – If it's easy, you're doing it wrong…
Photos!
OUR NEXT EVENT
K. Kitty Chopaka – Thai Cannabis Activist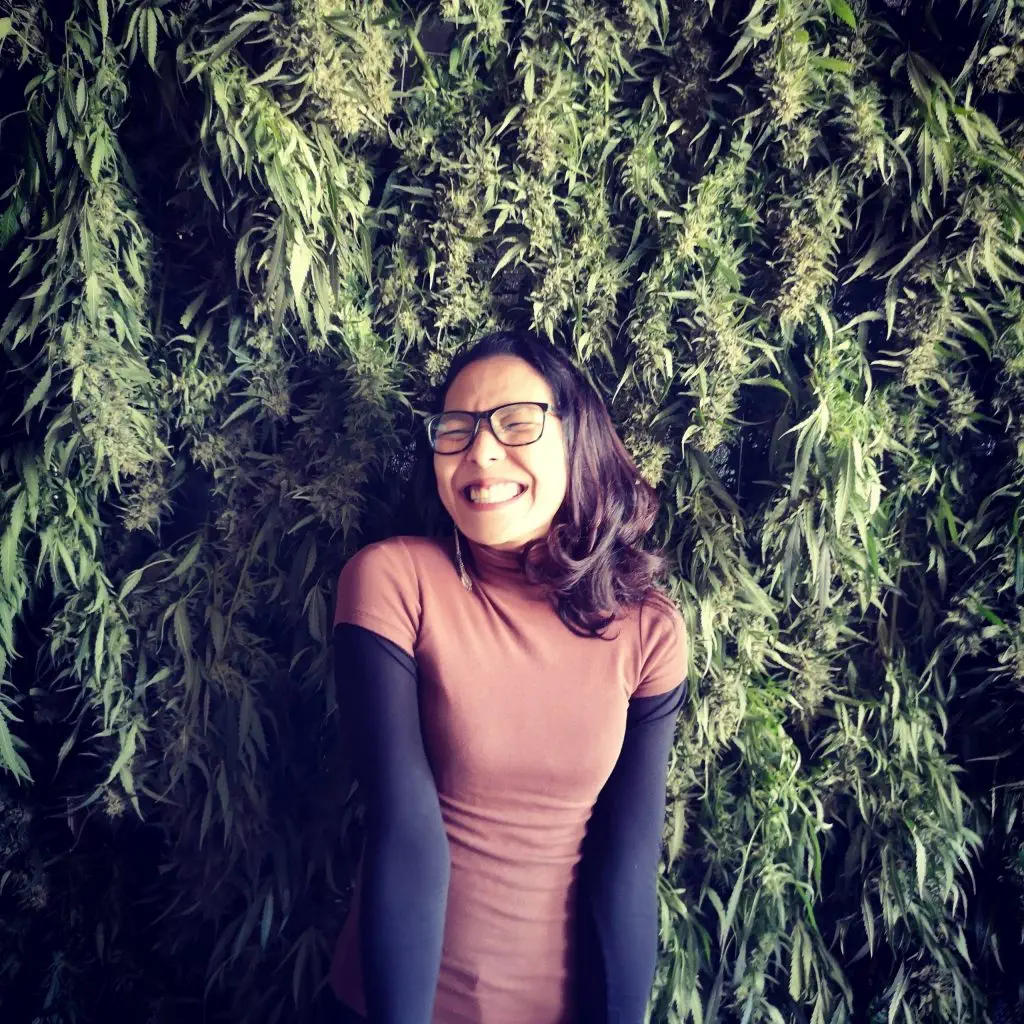 Until then you're welcome to join our WEEKLY LUNCHES – Every Friday at 12:30. Location details and invitations are available on our Friends of Proseed Whatsapp group.
PITCH AT OUR NEXT EVENT – Open Mic!!!
Doing good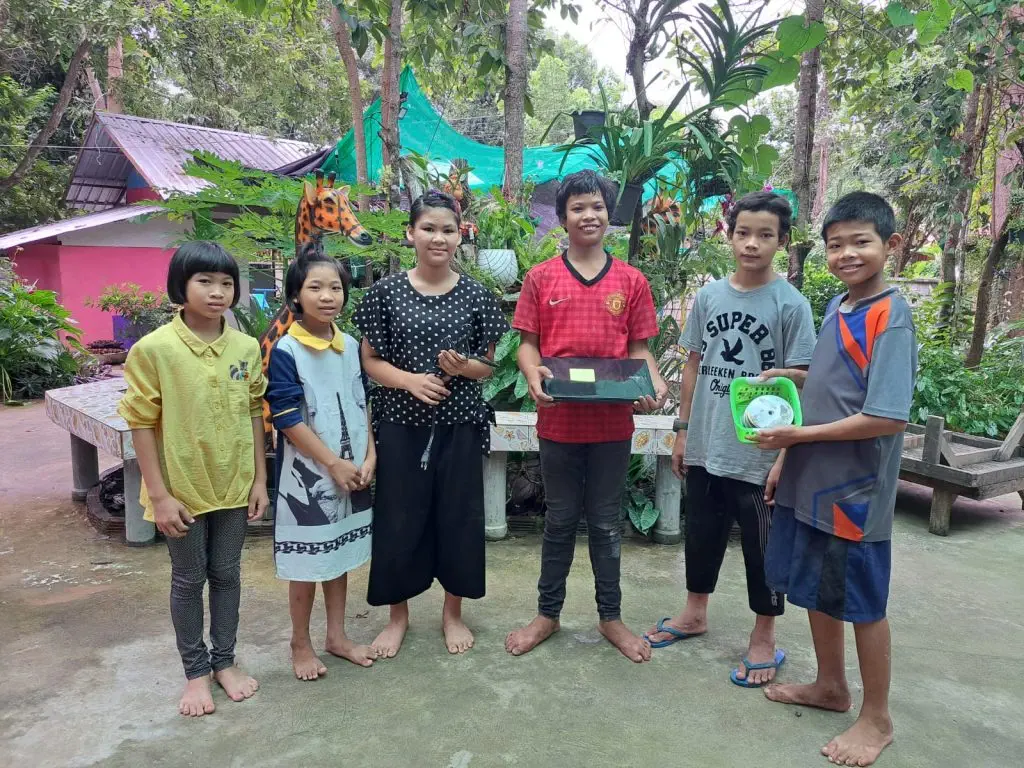 ---
SPONSORS
---

Worklounge is a membership which provides you with access to a network of exclusive lounges located in some of the most prestigious hotels in Asia. With your membership you have unlimited lounge access, but can also enjoy a variety of luxurious amenities, exclusive membership benefits and special discounts at our locations. Now exclusively available to Proseed members.
---

Fabbit is Bangkok's top Co-working Space & Community-Hub for Engineers, Creators, and Entrepreneurs. Whether you need a quiet desk for a few hours, or a permanent office for your team, Fabbit at Asoke intersection, is the best located office space in Bangkok.
---

Vimi.co is Bangkok's leading B2B digital agency. Here at Proseed they sponsors one of our Community Resources – A Website Project Brief Template. Get it here.
Are you keen to do business with members of Bangkok's Benign Business Community?
Providing a Sponsored Community Resource like this one is a privilege reserved for Proseed members. Contact us via our "Friends of Proseed" whatsapp group to learn more…