Thanks for joining!
Thank you MAX, and JP!
Usually i write these event summaries myself, but since Jean-Philippe Schildknecht over at Criterion, already wrote a fantastic summary, I'll just go ahead and post it here (Thanks JP…):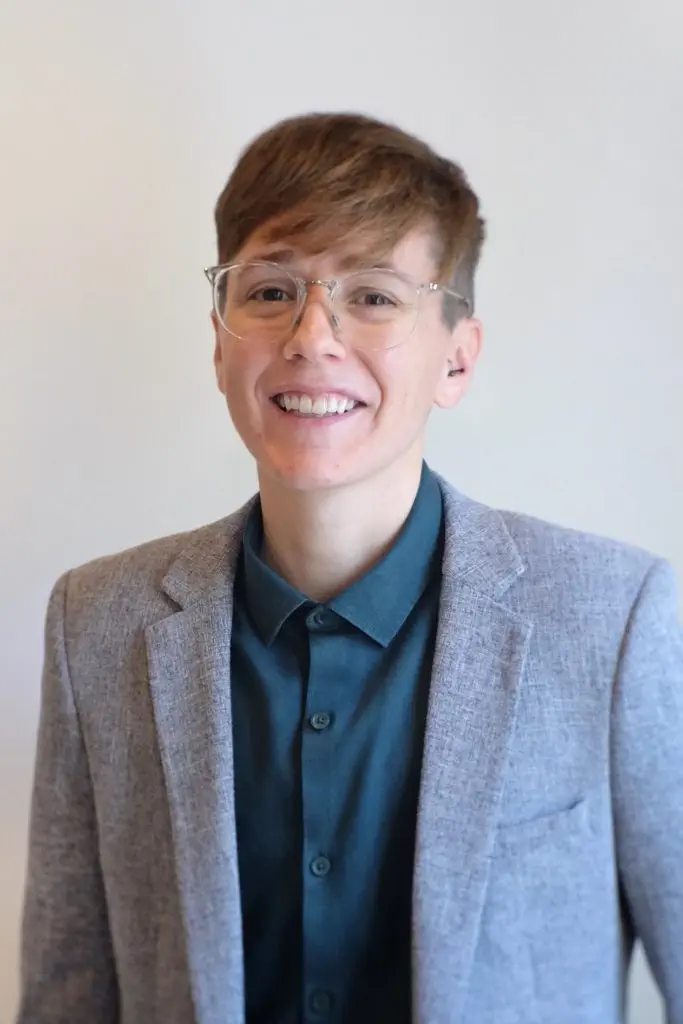 Passion for Inclusion
Photos!
OUR NEXT EVENT
Mr. Hugh Van Es –
CEO of Proquanet & former Swarovski Executive
Until then you're welcome to join our WEEKLY LUNCHES – Every Friday at 12:30. Location details and invitations are available on our Friends of Proseed Whatsapp group.
PITCH AT OUR NEXT EVENT – Open Mic!!!
Doing good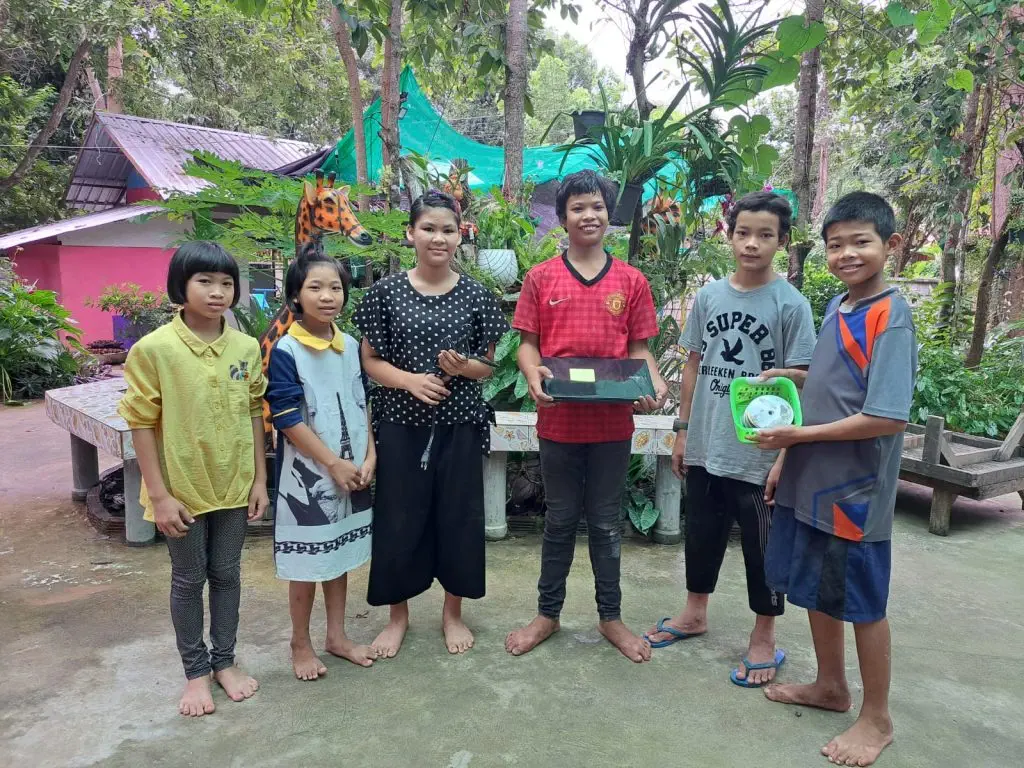 ---
SPONSORS
---

Fabbit is Bangkok's top Co-working Space & Community-Hub for Engineers, Creators, and Entrepreneurs. Whether you need a quiet desk for a few hours, or a permanent office for your team, Fabbit at Asoke intersection, is the best located office space in Bangkok.
---

Vimi.co is Bangkok's leading B2B digital agency, and Proseed's operations and marketing sponsor.
---
Are you keen to do business with members of Bangkok's Benign Business Community? 
Providing a Sponsored Community Resource like this one is a privilege reserved for Proseed members. Contact us via our "Friends of Proseed" whatsapp group to learn more…