Do you believe education is key to opportunity?
Do you want to help kids learn?
Did you know your company's old laptops can help teach and provide opportunity to Thailand's most vulnerable children?
How can you help?
It's easy! Donate OLD laptops your company is no longer using to Proseed.
How does your old laptop help?
We'll refurbish it and donate it to HandsAcrossTheWater.org.au, where it will be used to help the 350 children they care for, learn, play, and communicate.
Want to donate a laptop?
Reach out to us on the Friends of Proseed Whatsapp group
---
Doing good
---
Members of the Proseed community – Business people, entrepreneurs, doers – commit to be benign in our business dealings, support each other, and support our communities at large, as best we can do at the moment, to combat the malignacy of Greed and make the world a better place for our future.
If this sounds like something you believe in, you're welcome to join us!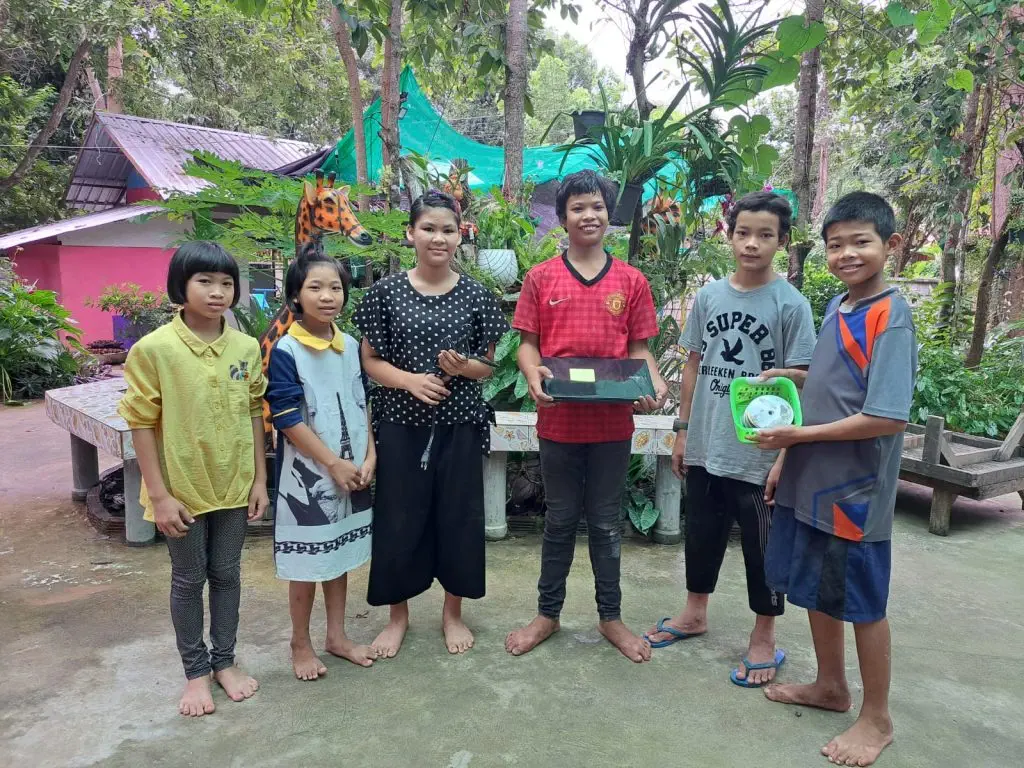 ---
SPONSORS
---

Worklounge is a membership which provides you with access to a network of exclusive lounges located in some of the most prestigious hotels in Asia. With your membership you have unlimited lounge access, but can also enjoy a variety of luxurious amenities, exclusive membership benefits and special discounts at our locations. Now exclusively available to Proseed members.
---

Fabbit is Bangkok's top Co-working Space & Community-Hub for Engineers, Creators, and Entrepreneurs. Whether you need a quiet desk for a few hours, or a permanent office for your team, Fabbit at Asoke intersection, is the best located office space in Bangkok.
---

Vimi.co is Bangkok's leading B2B digital agency. Here at Proseed they sponsors one of our Community Resources – A Website Project Brief Template. Get it here.