Come join us for another evening of fun!
Bangkok's friendliest startup accelerator invites you to join us again for an evening of fun with fellow founders and investors.
Come hear Mr. Mike Darnell share deeply important concepts around how we all make decisions. Mike's presentation will introduce you to the work of Nobel prize winner Daniel Kahneman on Cognitive Biases, and help you understand why we make errors in judgement, and how to look for signs you're about make one.
Mr. Darnell is a core member of Proseed's mentorship team and a veteran behavioral designer and entrepreneur. He's one of the founders of Bangkok digital agency Vimi.co who's clients include such brands as Siam Commercial Bank, Siam Cement Group, Rabbit Rewards, Tops etc.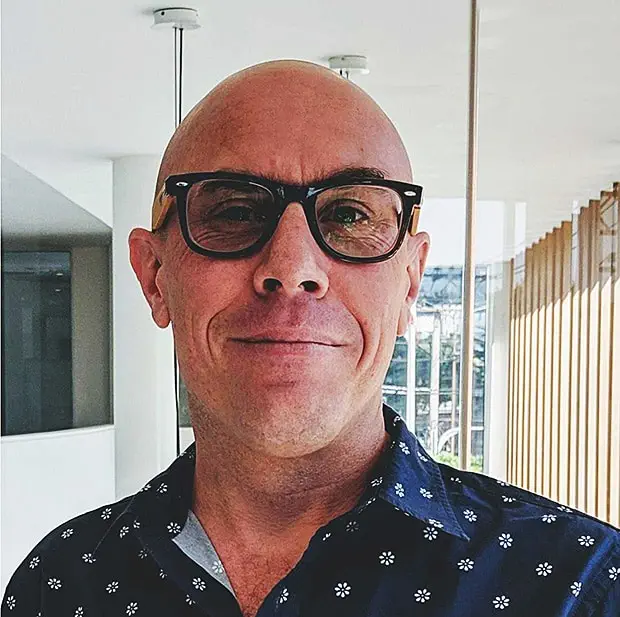 Mr. Mike Darnell – MD at Vimi.co, Ltd.
OPEN MIC SESSION = COME PITCH US!!!
As per our tradition we're allowing 3 startups to pitch the audience for 3 minutes each (up to 3 slides). This is a 1st-come-1st-served opportunity to pitch your idea to our audience.
This is your opportunity to consider how you measure up – ONLY 3 SLOTS AVAILABLE – reserve your spot: https://goo.gl/N3Ycdx
Thank you Monstar-Hub.com for sponsoring!

DETAILS
SCHEDULE
18:30 Open
19:00-19:20 – "Thinking fast and slow – How your brain makes decisions" – Mr. Mike Darnell shares insights into cognitive bias and behavioral design
19:20-19:35 – Startup pitches and QA
20:30 Wrap Up
RSVP
We can only fit 60 people – Please reserve your spot –https://goo.gl/N3Ycdx