ADVANTAGE AUSTRIA, the Commercial Section of the Austrian Embassy, and PROSEED, Bangkok's friendliest business accelerator, invite you to join us on Thursday, the 13 of February, for our first Proseed Startup Networking evening of 2020 – Austrian flavored!
Can Digitization facilitate Global Trade?
Our main presentation for the evening will be delivered by Mr. Armin Sonnauer, the General Manager of MIC Customs Solutions in Thailand
MIC is a worldwide leading provider of global customs and trade compliance software servicing over 700 customers in 55+ countries on six continents.
Mr. Sonnauer will share his unique insights on whether Digitization can facilitate Global Trade, and how.
Proseed is honored to have received the sponsorship of ADVANTAGE AUSTRIA – the Austrian Embassy's Commercial Section – for this event. More details below!
Doing good
Our featured charity for the evening will be the Raks Thai Foundation (A Member of CARE International), presented by k. Phumjai Krisintu, Director of Resources Development at Raks Thai Foundation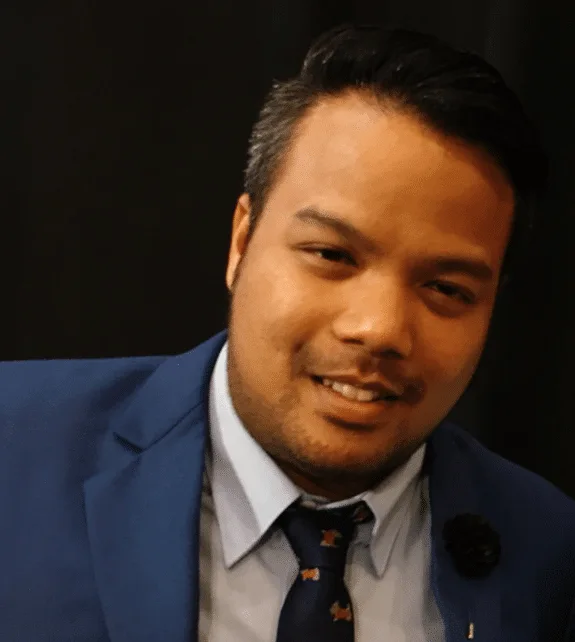 OPEN MIC SESSION = COME PITCH US!!!
As per our tradition we're allowing 3 startups to pitch the audience for 2 minutes each (up to 3 slides). This is a 1st-come-1st-served opportunity to pitch your idea to our audience.
This is your opportunity to consider how you measure up – ONLY 3 SLOTS AVAILABLE – reserve your spot: https://goo.gl/N3Ycdx
EVENT DETAILS
SCHEDULE
18:30 Open
19:00-19:20 – "Can Digitization facilitate Global Trade?" – Mr. Armin Sonnauer
19:20-19:35 – Startup pitches – 3 startups x 3 minute pitches and 2 minutes for audience Q & A
19:35-19:40 – Charity pitch by the Raks Thai Foundation – k. Phumjai Krisintu
19:35-19:45 – Reciprocity Ring – Ask the group for whatever help you need / Offer your assistance to others if you feel like paying it forward
20:30 Wrap Up
RSVP
We can only fit 60 people – Please reserve your spot –https://goo.gl/N3Ycdx
---
Sponsors


ADVANTAGE AUSTRIA
ADVANTAGE AUSTRIA is the Commercial Section of the Austrian Embassy Bangkok – it's part of the trade promotion department of the Austrian Federal Economic Chamber. ADVANTAGE AUSTRIA supports Austrian with a range of intelligence and business development services. A team of 800 colleagues and 35 consultants assists Austrian companies everywhere in the world by organizing over 1,200 events per year for bringing businesses together.
Monstar Hub
Monstar Hub is Bangkok's top Co-working Space & Community-Hub for Engineers, Creators, and Entrepreneurs. Whether you need a quiet desk for a few hours, or a permanent office for your team Monstar Hub, at Asoke intersection, is the best located office space in Bangkok.