Bangkok's friendliest startup accelerator invites you to enjoy an evening of fun, networking and learning, with fellow founders and investors, this Thursday, the 12th of December – It's our unofficial Christmas Party.
The evening's main presentation will be delivered by K. Pacharee Pantoomano.
K. Pacharee is a core member of Proseed's mentorship, and the MD of BrandNow.asia. With over 20 years experience as a marketing and communications professional, and a keen understanding of startup and tech company's marketing needs, K. Pacharee delivers winning solutions for brands such as Grab, Lalamove, and Adidas.
K. Pacharee will be sharing – "How to recession proof your brand"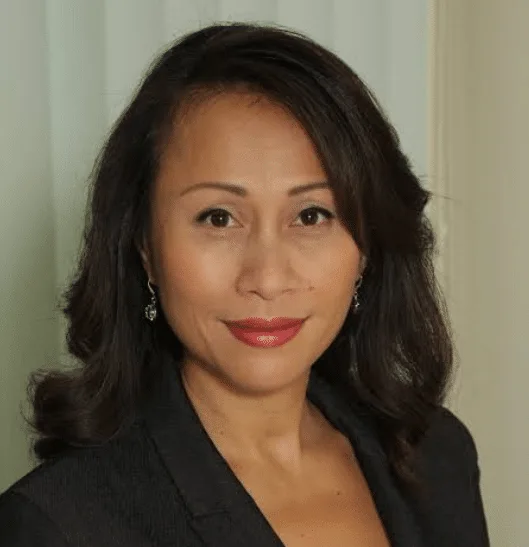 OPEN MIC SESSION = COME PITCH US!!!
As per our tradition we're allowing 3 startups to pitch the audience for 3 minutes each (up to 3 slides). This is a 1st-come-1st-served opportunity to pitch your idea to our audience. 
This is your opportunity to consider how you measure up – ONLY 3 SLOTS AVAILABLE – reserve your spot: https://goo.gl/N3Ycdx
Thank you KWGI.com and Monstar-Hub.com for sponsoring!


DETAILS
SCHEDULE
18:30 Open
19:00-19:20 – "Recession proofing your brand" – K. Pacharee Pantoomano, MD Brandnow
19:20-19:35 – Startup pitches – 3 startups x 3 minute pitches and 2 minutes for audience Q & A 
19:35-19:40 – Charity pitch – 1 worthy cause x 3 minute pitch and 2 minutes for audience Q & A  
19:35-19:45 – Reciprocity Ring – Ask the group for whatever help you need / Offer your assistance to others if you feel like paying it forward
20:30 Wrap Up
RSVP
We can only fit 60 people – Please reserve your spot –https://goo.gl/N3Ycdx