Bangkok's friendliest Business Acceleration Network is back again! We're glad to invite you to our upcoming event, on Thursday, the 15 of October, for an evening of in-person fun and networking! Pizza and beer are kindly sponsored by T2 Max – The manufacturers and distributors of premium personal lubricants.
RSVP
To comply with social distancing requirements We can only fit 50 people – Please reserve your spot –https://goo.gl/N3Ycdx
Sexual Transmutation – The Secret to Powering Your Success with Your Sexual Energy
Our speaker for the evening is Ms. Hinda Zamiti (AKA #PubliqueSpeak) who will be sharing her insights on how we can harness our sexual energy to create new opportunities for both personal and professional success.
Hinda is a communication and leadership professional, with over a decade of business development experience in the fast paced world of software development.
Alongside her career as Business Developer and Communicator at SmartSoftAsia, she runs a busy public speaking calendar, and served as Club President at Bangkok's prestigious Public Speaking Club: Bangkok Advanced Toastmasters. Following her tenure as president, Hinda was appointed to train all Toastmasters Club Presidents throughout Thailand and SEAsia.
Hinda believes the key to retaining audience attention is to raise awareness for discussions that matter.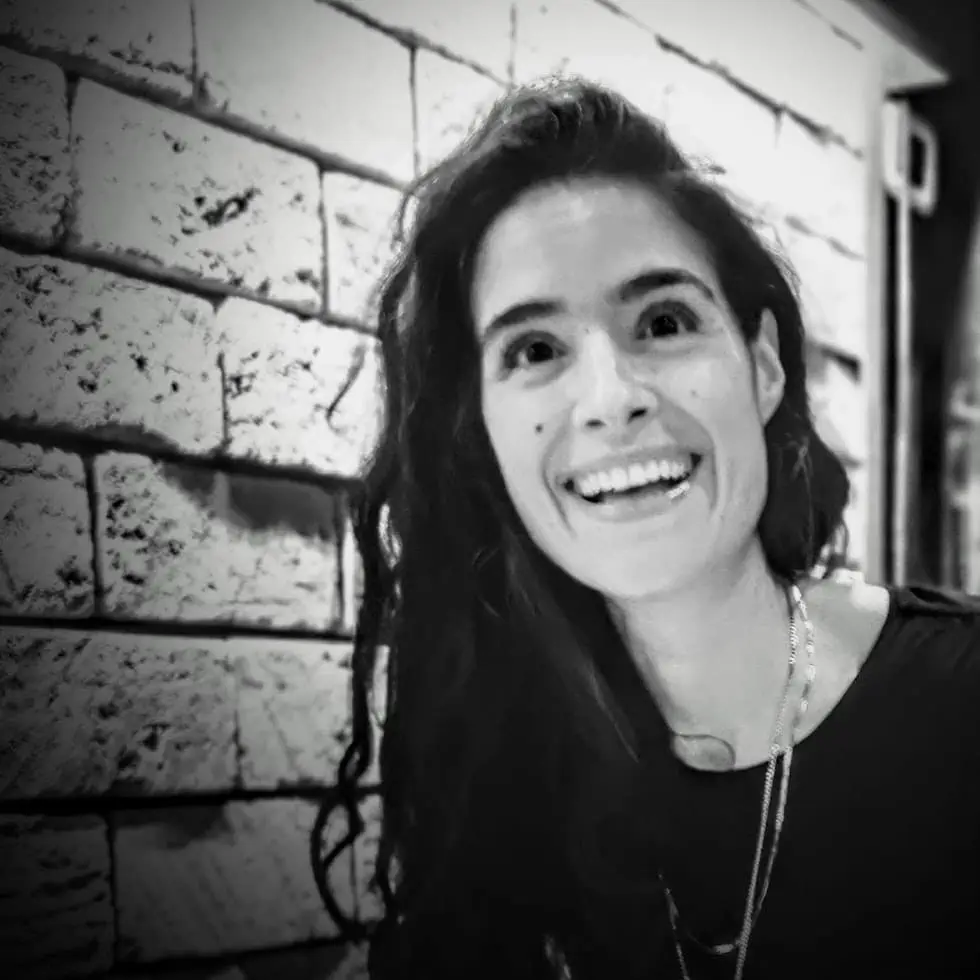 COME PITCH US – Open Mic!!!
As per our tradition we're allowing 3 startups to pitch the audience for 2 minutes each (up to 3 slides). This is a 1st-come-1st-served opportunity to pitch your idea to our audience.
This is your opportunity to consider how you measure up – ONLY 3 SLOTS AVAILABLE – reserve your spot: https://goo.gl/N3Ycdx
Doing good
Our featured charity for the evening will be the Ruam Chuay Foundation, dedicated to the prevention of sexual violence in Thailand, represented by founders Monisha and Mamta Bajaj
EVENT DETAILS
SCHEDULE
18:30 Open
19:00-19:20 – "Sexual Transmutation – The Secret to Powering Your Success with Your Sexual Energy" – Ms. Hinda Zamiti
19:20-19:35 – Startup pitches – 3 startups x 3 minute pitches and 2 minutes for audience Q & A
19:35-19:40 – Charity pitch – Ruam Chuay Foundation
19:35-19:45 – Reciprocity Ring – Ask the group for whatever help you need / Offer your assistance to others if you feel like paying it forward
20:30 Wrap Up
---
Sponsors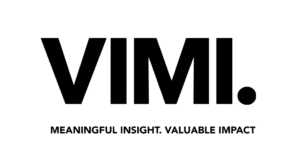 T2 MAX
Established in 2003, T2 Personal Health manufactures and distributes high-quality and long-lasting premium personal lubricants. Our personal lubricants are designed to enhance your pleasure and formulated to ensure maximum safety during intimacy. Using personal lubricant will increase your sexual comfort and smooth your every move.
Our aim is to promote sexual wellness and satisfaction. A healthy sex life is part of leading a fulfilling life. Feeling good about your sexuality and enjoying intimate pleasure has many associated health benefits. Combined with a balanced diet and regular exercise, having sex will keep you fit and healthy. Their products are available in 4 variants at Tops, Health Up, Shopee, Lazada and soon in the Mall group stores.
Vimi.co
Vimi.co is Bangkok's leading B2B digital agency currently offering businesses and startups affected by COVID up to 250 free leads to support business development efforts. To apply visit here
Monstar Hub
Monstar Hub is Bangkok's top Co-working Space & Community-Hub for Engineers, Creators, and Entrepreneurs. Whether you need a quiet desk for a few hours, or a permanent office for your team, Monstar Hub at Asoke intersection, is the best located office space in Bangkok.
Check out their awesome Autumn promotion:
Monthly hotdesk package for just 3,000 THB.