Bangkok's friendliest business accelerator is back! Tired of being cooped up? Want to meet people again? We're glad to invite you to our first back-to-life event, on Thursday, the 16 of July, for an evening of in-person fun and networking!
Reopen Refresh Restart – The new normal for business
Our feature panel for the evening will focus on how forward thinking companies are coping in a Socially Distanced world:
What are the outlooks for doing business?
How can companies best adapt to the new reality?
What new opportunities exist and how can they be leveraged?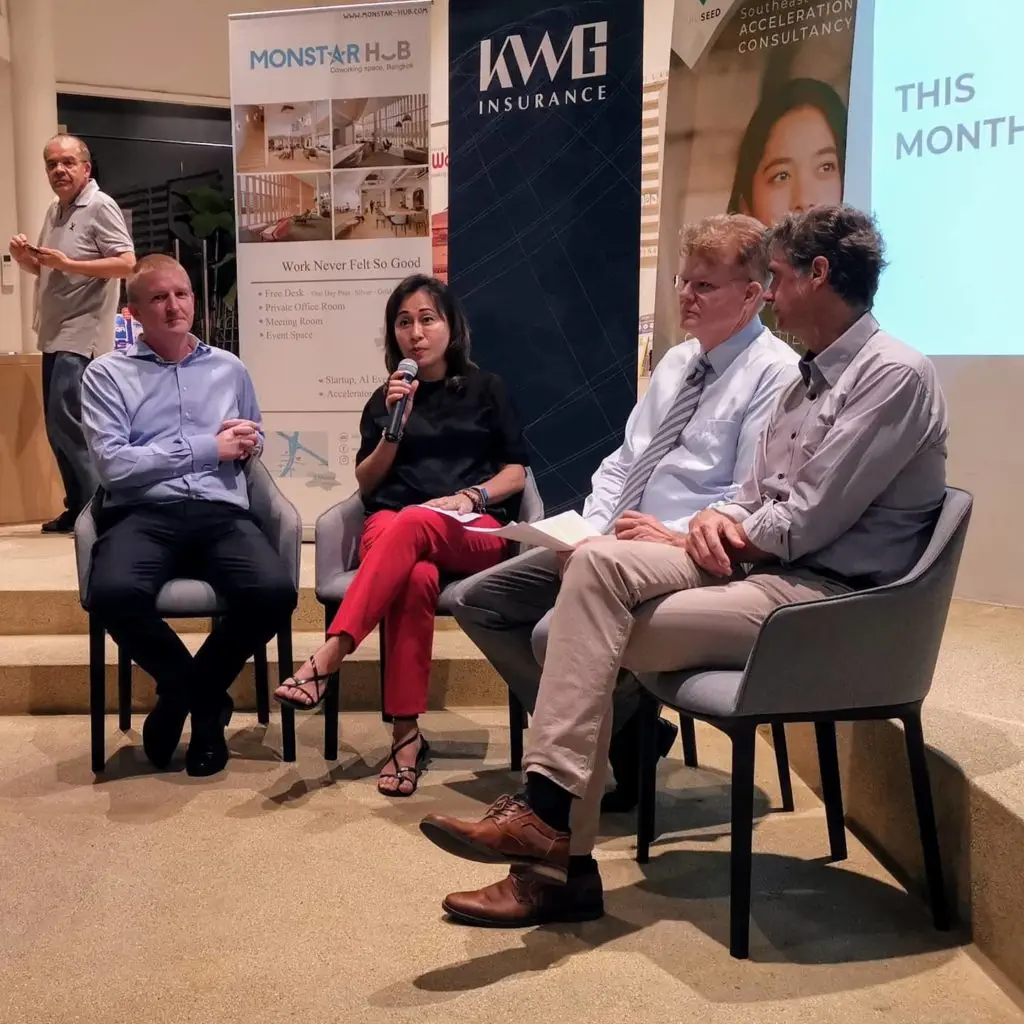 Our panel will be headed by Ms. Pacharee Pantoomano (Nui), Managing Director of Brandnow Asia. Participants will be:
Ms. Claire Souchet – Managing Director of LRParis, Thailand
Mr. Ingmar Heid – Managing Director of UnionPower, Thailand
Mr. Benjamin Krieg – Cluster General Manager at Novotel Bangkok
Mr. Arthit Hongchintakul – Managing Director at Swiftlet
Doing good
Our featured charity for the evening will be Scholars of Sustenance who's unique operational model provides over 180,000 meals a month to underprivileged people in Bangkok and Phuket through collaborations with a network of donor corporations.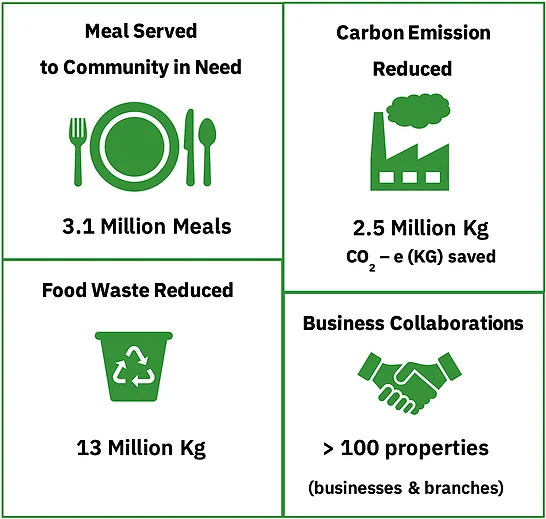 OPEN MIC SESSION = COME PITCH US!!!
As per our tradition we're allowing 3 startups to pitch the audience for 2 minutes each (up to 3 slides). This is a 1st-come-1st-served opportunity to pitch your idea to our audience.
This is your opportunity to consider how you measure up – ONLY 3 SLOTS AVAILABLE – reserve your spot: https://goo.gl/N3Ycdx
EVENT DETAILS
SCHEDULE
18:30 Open
19:00-19:20 – "Reopen Refresh Restart – The new normal for business" – Panel discussion
19:20-19:35 – Startup pitches – 3 startups x 3 minute pitches and 2 minutes for audience Q & A
19:35-19:40 – Charity pitch by Scholars of Sustenance
19:35-19:45 – Reciprocity Ring – Ask the group for whatever help you need / Offer your assistance to others if you feel like paying it forward
20:30 Wrap Up
RSVP
To comply with social distancing requirements We can only fit 50 people – Please reserve your spot –https://goo.gl/N3Ycdx
---
Sponsors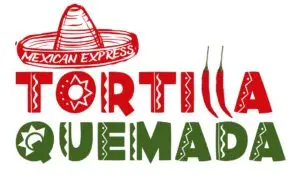 TORTILLA QUEMADA
Tortilla Quemada offers Bangkok's most authentic home style Mexican food for pick up and delivery. Get the yummiest Mexican food with none of the nonsense
By Lineman: https://bit.ly/37RfKhi
By Facebook Page
By phone 065 237 3307
Delivery call center and website tortilla-quemada.com coming soon
Monstar Hub
Monstar Hub is Bangkok's top Co-working Space & Community-Hub for Engineers, Creators, and Entrepreneurs. Whether you need a quiet desk for a few hours, or a permanent office for your team Monstar Hub, at Asoke intersection, is the best located office space in Bangkok.