Proseed, Bangkok's friendliest business community, invites you to join our next Networking party this August 24th.
👉 RSVP
We expect a full house so please reserve your spot –https://goo.gl/N3Ycdx
Tickets will be available for purchase at the door for ฿300.
Free entry is offered to students, job-seekers, & anyone donating a laptop or kid's clothes to Hands Across the Water. For more info head on to Why join?.
---
👉 Why Copper Will Shape the Future
---
Our speaker for the evening is k.Arthit Prathumpuang.
K. Arthit is a Ph.D. candidate at Chulalongkorn University's Technopreneurship and Innovation Management Program. His research interests include:
Strategic management.
Blockchain technology in circular economies.
Copper innovations.
K. Arthit also serves as Vice President of Oriental Copper Co., Ltd., where he oversees the business development and marketing divisions.
At Proseed k. Arthit will discuss copper's essential role in electric vehicle batteries, charging infrastructure, and components. As the emergence of EVs rapidly transform transportation, copper enables their efficiency, conductivity, and durability due to its unique properties. But surging EV demand is already straining copper supplies. K. Arthit examines copper's importance in sustainable transportation's future and the innovations needed to meet market growth. Feel free to connect with k. Arthit on LinkedIn, and send him your questions prior to his talk.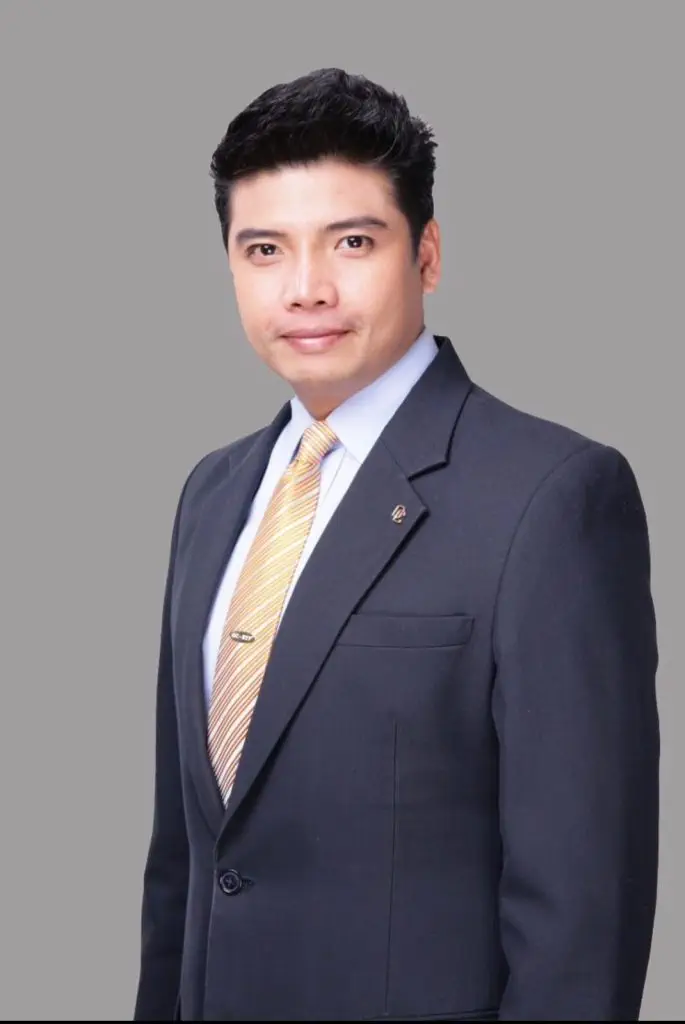 ---
👉 OPEN MIC – COME PITCH OUR AUDIENCE!!!
---
As per our tradition we're allowing 3 startups to pitch the audience for 2 minutes each (up to 3 slides). This is a 1st-come-1st-served opportunity to pitch your idea to our audience.
This is your opportunity to consider how you measure up – ONLY 2 SLOTS AVAILABLE – reserve your spot: https://goo.gl/N3Ycdx
---
👉 DOING GOOD
---
Our featured charity for the evening will be Hands Across the Water, dedicated to saving Thailand's most vulnerable children from dangerous environments and to giving a home to those who have no family or known relatives to care for them. With your help, these kids don't have to go hungry, miss out on education, face the challenges of life on their own or be forced into undesirable employment.
---
👉 EVENT DETAILS
---
👉 Schedule
18:30 Open
19:00-19:20 – "The Copper Age – Again" – k. Arthit Prathumpuang – VP at Oriental Copper Co. Ltd
19:20-19:35 – Startup pitches – 3 startups x 3 minute pitches and 2 minutes for audience Q & A
19:35-19:40 – Charity pitch – Hands Across the Water
19:35-19:45 – Reciprocity Ring – Ask the group for whatever help you need / Offer your assistance to others if you feel like paying it forward

21:00-23:30 – After party at Royal Queen Seeds – https://goo.gl/maps/icWPYcUm2Q5pGen89
---
👉 SPONSORS
---

Fabbit is Bangkok's top Co-working Space & Community-Hub for Engineers, Creators, and Entrepreneurs. Whether you need a quiet desk for a few hours, or a permanent office for your team, Fabbit at Asoke intersection, is the best located office space in Bangkok.
---

Vimi.co is Bangkok's leading B2B digital agency. Here at Proseed they sponsor one of our Community Resources – A Website Project Brief Template. Get it here.
---
Offer your own Sponsored Community Resource
---
Are you keen to do business with members of Bangkok's Benign Business Community?
Providing a Sponsored Community Resource is a privilege reserved for Proseed members. Contact us via our "Friends of Proseed" whatsapp group to learn more…