Bangkok's friendliest Business Acceleration Network is back again! We're glad to invite you to our upcoming event, on Thursday, the 24th of March, for an evening of in-person fun and networking! Pizza and beer are kindly sponsored.
RSVP
To comply with social distancing requirements, we will limit attendance to 50 people – Please reserve your spot –https://goo.gl/N3Ycdx
From Chaos to Engagement – a case history at Stanley Black & Decker Thailand
Our speaker for the evening is k. Noah Shepherd- Asia-Pacific director for Advanced Manufacturing at Stanley Black & Decker, a NYSE company famous for its tools brands DeWalt, Stanley, Black&Decker. Noah has led teams of 1,000+ people to run complex multi-country operations, and has a proven track record in lean manufacturing operations and creating commercial successes. He's a 'local hire' expat who's been working in Thailand for nearly 30 years, and is a naturalized Thai citizen of British origin.
Noah will share with us his experience handling HR issues at one of his company's Thai factories – Turning around an upset and disengaged workforce, into a model team for Stanley Black & Decker.
His talk is most relevant these days, when companies are emerging from Covid to face an unprecedented crisis of morale and engagement with their teams.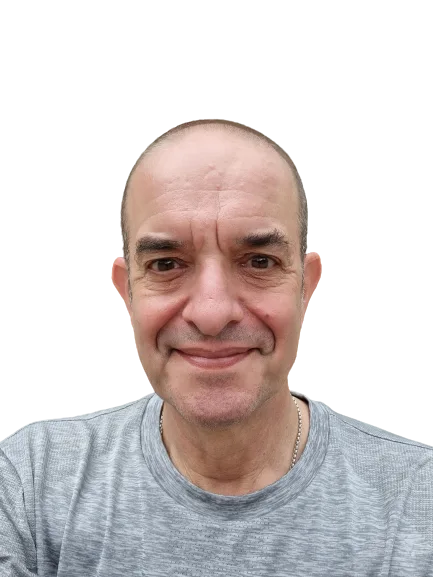 COME PITCH US – Open Mic!!!
As per our tradition we're allowing 3 startups to pitch the audience for 2 minutes each (up to 3 slides). This is a 1st-come-1st-served opportunity to pitch your idea to our audience.
This is your opportunity to consider how you measure up – ONLY 3 SLOTS AVAILABLE – reserve your spot: https://goo.gl/N3Ycdx
Doing good
Our featured charity for the evening will be the Hands Across the Water, dedicated to saving Thailand's most vulnerable children from dangerous environments and to giving a home to those who have no family or known relatives to care for them. With your help, these kids don't have to go hungry, miss out on education, face the challenges of life on their own or be forced into undesirable employment.
EVENT DETAILS
SCHEDULE
18:30 Open
19:00-19:20 – "From Chaos to Engagement – A case history at Stanley Black & Decker Thailand" – k. Noah Shepherd
19:20-19:35 – Startup pitches – 3 startups x 3 minute pitches and 2 minutes for audience Q & A
19:35-19:40 – Charity pitch – Hands Across the Water
19:35-19:45 – Reciprocity Ring – Ask the group for whatever help you need / Offer your assistance to others if you feel like paying it forward
20:30 Wrap Up
---
Sponsors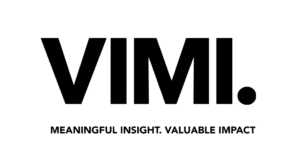 Vimi.co
Vimi.co is Bangkok's leading B2B digital agency currently offering businesses and startups affected by COVID up to 250 free leads to support business development efforts. To apply visit here
Fabbit
Fabbit is Bangkok's top Co-working Space & Community-Hub for Engineers, Creators, and Entrepreneurs. Whether you need a quiet desk for a few hours, or a permanent office for your team, Fabbit at Asoke intersection, is the best located office space in Bangkok.