For the PDF of the evening's presentation, including k. Arthit's and our Open Mic pitcher's presentations, see below:
I want to take this opportunity to thank k. Arthit again for his sharing. Feel free to connect with him on Linkedin.
Thanks for joining!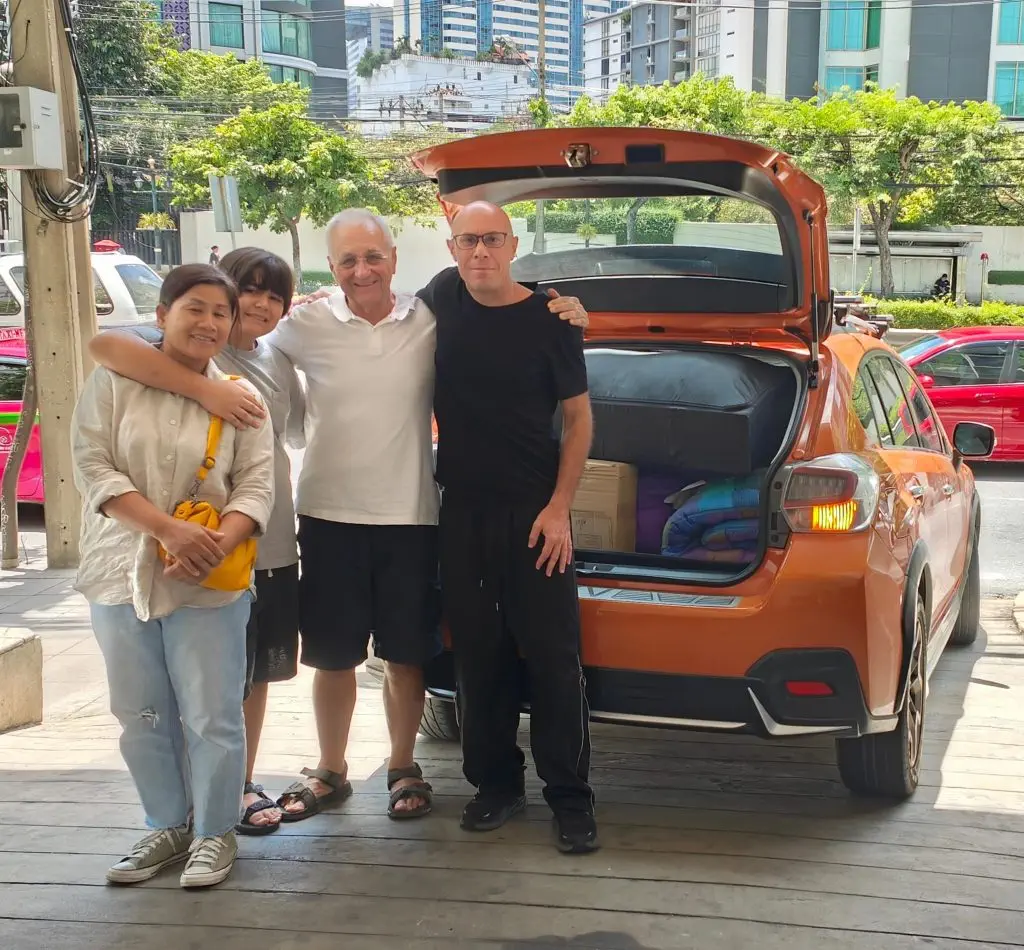 OUR NEXT EVENT
k. Noah Shepherd – MD at Shepherd Partnership
At Proseed Noah will share the exciting story of his experiences starting up in South Thailand during the wild 90's. Feel free to send over your questions for k. Noah on our Facebook page.
Until then you're welcome to join our WEEKLY LUNCHES – Every Friday at 12:30 at Kate's Place (map).
More details and invitations are available on our Friends of Proseed Whatsapp group
PITCH AT OUR NEXT EVENT – Open Mic!!!
Doing good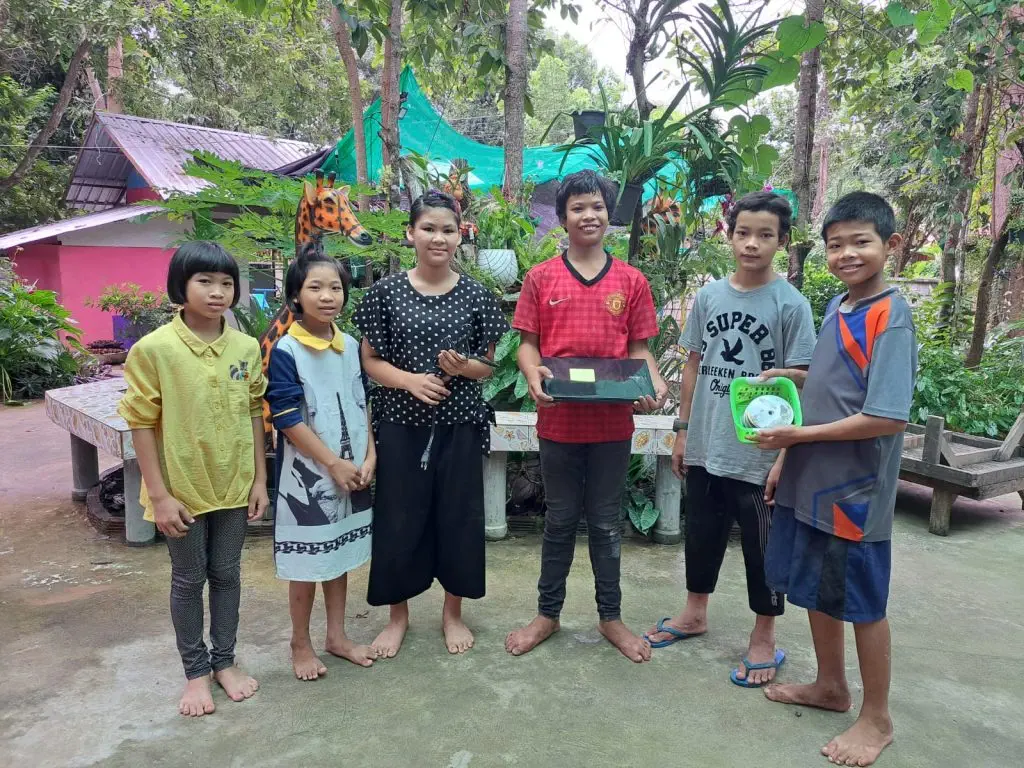 ---
SPONSORS
---

Fabbit is Bangkok's top Co-working Space & Community-Hub for Engineers, Creators, and Entrepreneurs. Whether you need a quiet desk for a few hours, or a permanent office for your team, Fabbit at Asoke intersection, is the best located office space in Bangkok.
---

Vimi.co is Bangkok's leading B2B digital agency, and Proseed's operations and marketing sponsor.
---
Are you keen to do business with members of Bangkok's Benign Business Community? 
Providing a Sponsored Community Resource like this one is a privilege reserved for Proseed members. Contact us via our "Friends of Proseed" whatsapp group to learn more…