Being honest, i feel we've had better evenings, so i thank you for sticking with us through this one.
Great evening for GIVING!
Why Join Us?
For a while people have asked me "What's the benefit of becoming a Proseed member?", and i've struggled to provide an articulate answer to that question.
The reason i've had a hard time explaining proseed's benefits, is because i was trying to answer the question from the narrow perspective of tangible, fungible, financial gains.
But that's not what any of this is about.
The benefits i get from my activities in Proseed are Community & Purpose.
Studies show that membership in a supportive community such as ours promotes the fulfillment of one's life-goals, and offers a path to Self-Actualization. Altruistic activity boosts Self Esteem (I LOVE making the #Showmethemoney videos 😍), resulting in better confidence and decision-making, more honest and satisfying relationships, and better resilience to stress and setbacks. If that's not enough, here are some of the direct health benefits, already proven by research:
Improved immune system responses.
Better stamina, memory, and flexibility.
Reduced mortality risk
Doing good for others is key to our wellbeing and success
Proseed is a safe community of entrepreneurs where we follow this practice with like-minded people.- Why wouldn't you want to join? 😇
Photos!
OUR NEXT EVENT
HELLO 2023
Details to be announced…
Until then you're welcome to join our WEEKLY LUNCHES – Every Friday at 12:30. Location details and invitations are available on our Friends of Proseed Whatsapp group.
Doing good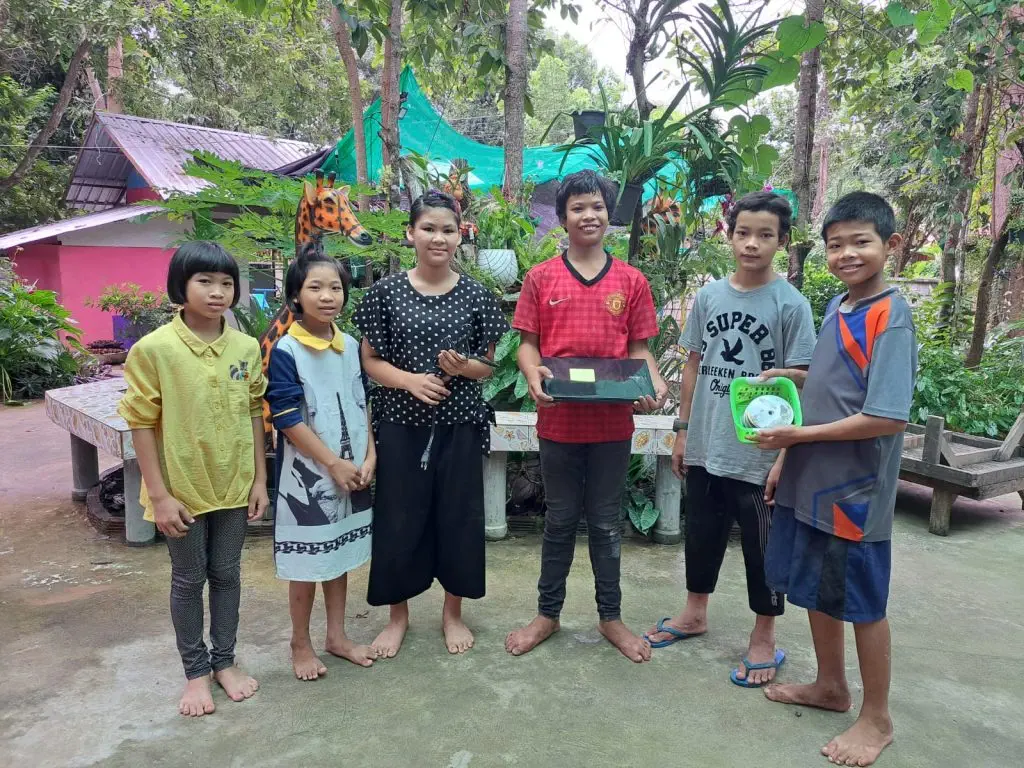 ---
SPONSORS
---

Worklounge is a membership which provides you with access to a network of exclusive lounges located in some of the most prestigious hotels in Asia. With your membership you have unlimited lounge access, but can also enjoy a variety of luxurious amenities, exclusive membership benefits and special discounts at our locations. Now exclusively available to Proseed members.
---

Fabbit is Bangkok's top Co-working Space & Community-Hub for Engineers, Creators, and Entrepreneurs. Whether you need a quiet desk for a few hours, or a permanent office for your team, Fabbit at Asoke intersection, is the best located office space in Bangkok.
---

Vimi.co is Bangkok's leading B2B digital agency. Here at Proseed they sponsors one of our Community Resources – A Website Project Brief Template. Get it here.
Are you keen to do business with members of Bangkok's Benign Business Community?
Providing a Sponsored Community Resource like this one is a privilege reserved for Proseed members. Contact us via our "Friends of Proseed" whatsapp group to learn more…