Thanks for joining!
Thank you GAP!
Gap began by saying that the population of Thailand is getting older – By 2040, 30% of the people in Thailand will be over the age of 60. Elderly people in Thailand are exposed to a range of challenges that include: limited access to healthcare, social isolation, and lack of financial security. This poses significant challenges for the country in terms of healthcare, social security, and economic growth. Gap emphasized the need for innovative solutions to address these problems.
Gap shared the story behind the establishment of Younghappy, and the company's journey toward developing a focus becoming a platform for activities, as a way to tackle the issues of loneliness and boredom affecting elderly urban people in Thailand.
Gap also elaborated on the opportunities presented by the aging population, such as the development of new products and services catering specifically to the elderly, as well as the potential for job creation in sectors such as healthcare and elderly care.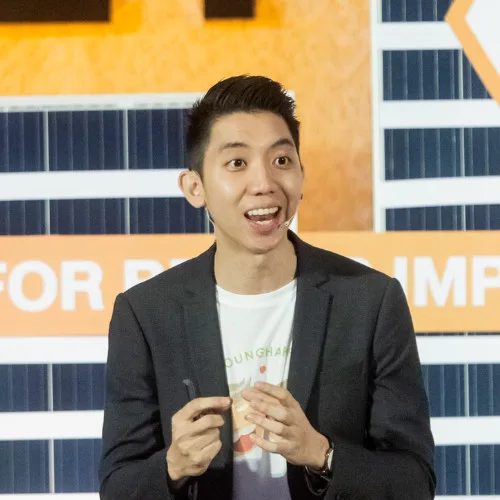 Aging Asia
Photos!
OUR NEXT EVENT
k. Max Simpson – Founder of the Steps Community
Until then you're welcome to join our WEEKLY LUNCHES – Every Friday at 12:30. Location details and invitations are available on our Friends of Proseed Whatsapp group.
PITCH AT OUR NEXT EVENT – Open Mic!!!
Doing good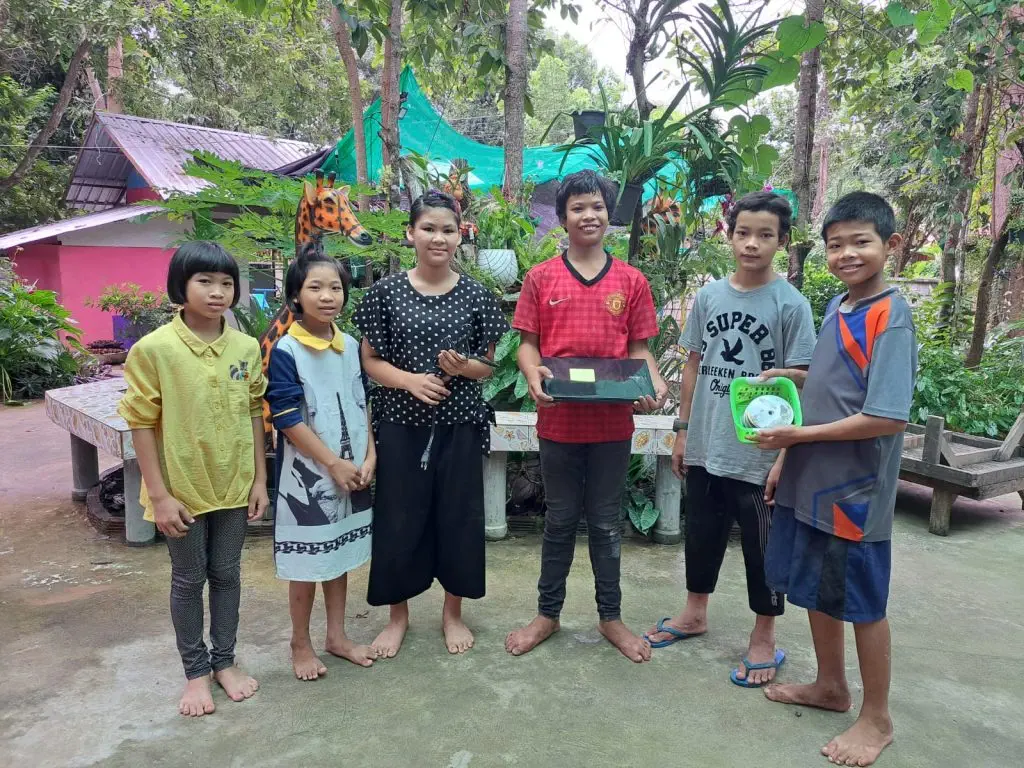 ---
SPONSORS
---

Fabbit is Bangkok's top Co-working Space & Community-Hub for Engineers, Creators, and Entrepreneurs. Whether you need a quiet desk for a few hours, or a permanent office for your team, Fabbit at Asoke intersection, is the best located office space in Bangkok.
---

Vimi.co is Bangkok's leading B2B digital agency, and Proseed's operations and marketing sponsor.
---
Are you keen to do business with members of Bangkok's Benign Business Community? 
Providing a Sponsored Community Resource like this one is a privilege reserved for Proseed members. Contact us via our "Friends of Proseed" whatsapp group to learn more…