Come celebrate Bangkok's re-opening with us!
Bangkok's friendliest Business Acceleration Network invites you to our upcoming event, on Thursday, the 16th of June, for in-person fun and networking! Pizza and beer are kindly sponsored.
RSVP
We expect a full house so please reserve your spot –https://goo.gl/N3Ycdx
Innovating Management – How Decathlon does it
Our speaker for the evening is k. Frederic Bichet, CEO Decathlon Thailand- Asia-Pacific.
With 93,700 team members from 80 different nationalities, Decathlon is an employer who makes a difference:
Since 2002, Decathlon has been running yearly employee surveys to measure their team's well-being and work satisfaction. In 2020, 56% of teammates gave the company an optimal rating. K. Frederic will explain the innovation in Decathlon's HR strategy, and the actions taken in Thailand. This topic is especially relevant now, when businesses emerging from Covid, are facing challenges to team engagement and morale.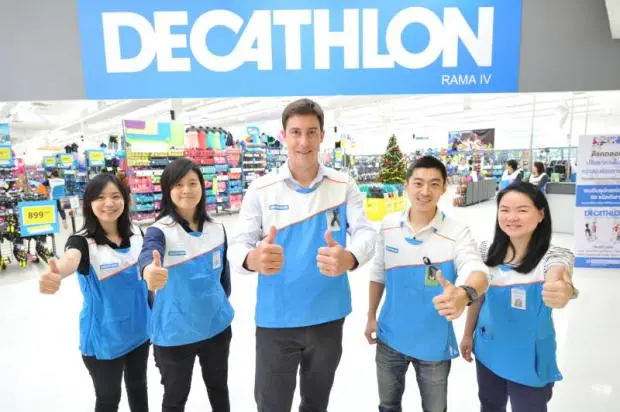 COME PITCH US – Open Mic!!!
As per our tradition we're allowing 3 startups to pitch the audience for 2 minutes each (up to 3 slides). This is a 1st-come-1st-served opportunity to pitch your idea to our audience.
This is your opportunity to consider how you measure up – ONLY 1 SLOT REMAINS AVAILABLE – reserve your spot: https://goo.gl/N3Ycdx
Doing good
Our featured charity for the evening will be the Hands Across the Water, dedicated to saving Thailand's most vulnerable children from dangerous environments and to giving a home to those who have no family or known relatives to care for them. With your help, these kids don't have to go hungry, miss out on education, face the challenges of life on their own or be forced into undesirable employment.
EVENT DETAILS
SCHEDULE
18:30 Open
19:00-19:20 – "Innovating Management – How Decathlon does it" – k. Frederic Bichet, CEO for Decathlon Thailand
19:20-19:35 – Startup pitches – 3 startups x 3 minute pitches and 2 minutes for audience Q & A
19:35-19:40 – Charity pitch – Hands Across the Water
19:35-19:45 – Reciprocity Ring – Ask the group for whatever help you need / Offer your assistance to others if you feel like paying it forward
20:30 Wrap Up
---
Sponsors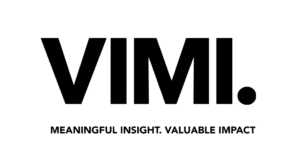 Vimi.co
Vimi.co is Bangkok's leading B2B digital agency currently offering businesses and startups affected by COVID up to 250 free leads to support business development efforts. To apply visit here
Fabbit
Fabbit is Bangkok's top Co-working Space & Community-Hub for Engineers, Creators, and Entrepreneurs. Whether you need a quiet desk for a few hours, or a permanent office for your team, Fabbit at Asoke intersection, is the best located office space in Bangkok.