Bangkok's friendliest Business Acceleration Network is back again! We're glad to invite you to our upcoming event, on Thursday, the 17 of September, for an evening of in-person fun and networking!
RSVP
To comply with social distancing requirements We can only fit 50 people – Please reserve your spot –https://goo.gl/N3Ycdx
Business recovery and sustainable growth
Our speaker for the evening is Mr. Steve Harrop who will provide a pragmatic view on how businesses should leverage accounting practices to create opportunities for recovery, sustainable growth & success.
Steve is the Managing Partner at GPS Accounting Limited and has over 30 years of experience working for international organizations in senior roles CFO, COO and CEO.
Harrop gained much of his experience in the travel industry and successively led a major travel business through the financial crisis in 2007 subsequently raising US$200m in capital. His primary areas of expertise are supremely relevant these days – Business recovery and sustainable growth.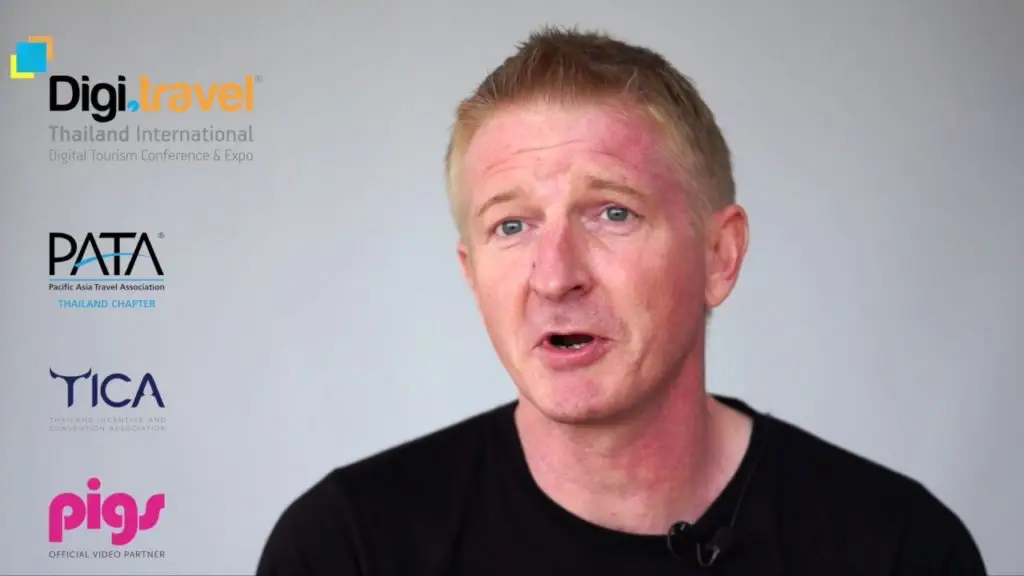 Doing good
We're still looking for our featured charity for the evening. If you have any suggestions please email me at md(at)proseedasia.com – Thanks!
OPEN MIC SESSION = COME PITCH US!!!
As per our tradition we're allowing 3 startups to pitch the audience for 2 minutes each (up to 3 slides). This is a 1st-come-1st-served opportunity to pitch your idea to our audience.
This is your opportunity to consider how you measure up – ONLY 3 SLOTS AVAILABLE – reserve your spot: https://goo.gl/N3Ycdx
EVENT DETAILS
SCHEDULE
18:30 Open
19:00-19:20 – "Business recovery and sustainable growth" – Mr. Steve Harrop
19:20-19:35 – Startup pitches – 3 startups x 3 minute pitches and 2 minutes for audience Q & A
19:35-19:40 – Charity pitch
19:35-19:45 – Reciprocity Ring – Ask the group for whatever help you need / Offer your assistance to others if you feel like paying it forward
20:30 Wrap Up
---
Sponsors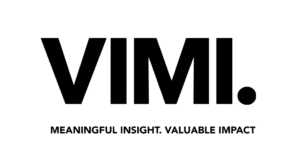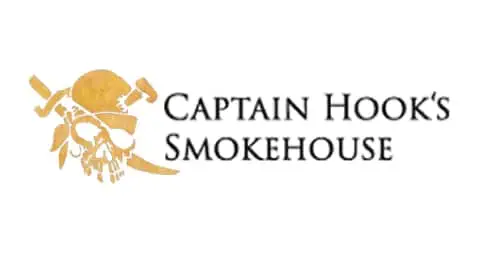 Vimi.co
Vimi.co is Bangkok's leading B2B digital agency currently offering businesses and startups affected by COVID up to 250 free leads to support business development efforts. To apply visit here
Captain Hook's Smokehouse
Captain Hook's Smokehouse is dedicated to quality and customer satisfaction – Our factory, based in Phuket, Thailand produces responsibly sourced premium quality smoked fish products, using traditional European smoking techniques over beech smoke – No preservatives, no dyes, just artfully crafted delicacies delivered with pride.
Monstar Hub
Monstar Hub is Bangkok's top Co-working Space & Community-Hub for Engineers, Creators, and Entrepreneurs. Whether you need a quiet desk for a few hours, or a permanent office for your team, Monstar Hub at Asoke intersection, is the best located office space in Bangkok.
Check out their awesome Autumn promotion:
Monthly hotdesk package for just 3,000 THB.