Come join us for another evening of fun!
Bangkok's friendliest startup accelerator invites you to join us again for an evening of fun, networking and opportunities with fellow founders and investors.
Come hear Ms. Claire Souchet explain the fundamental, and consistent impact, that your Mission, Vision and Values have on your brand, and how they ensure your company's survival over time.
Ms. Souchet is an expert designer. Her company operates offices in Paris, Washington, New York and Bangkok serving clients such as Goldman Sachs, Hugo Boss, UBS, Hilton, The White House (…yes, THE White House), and many more…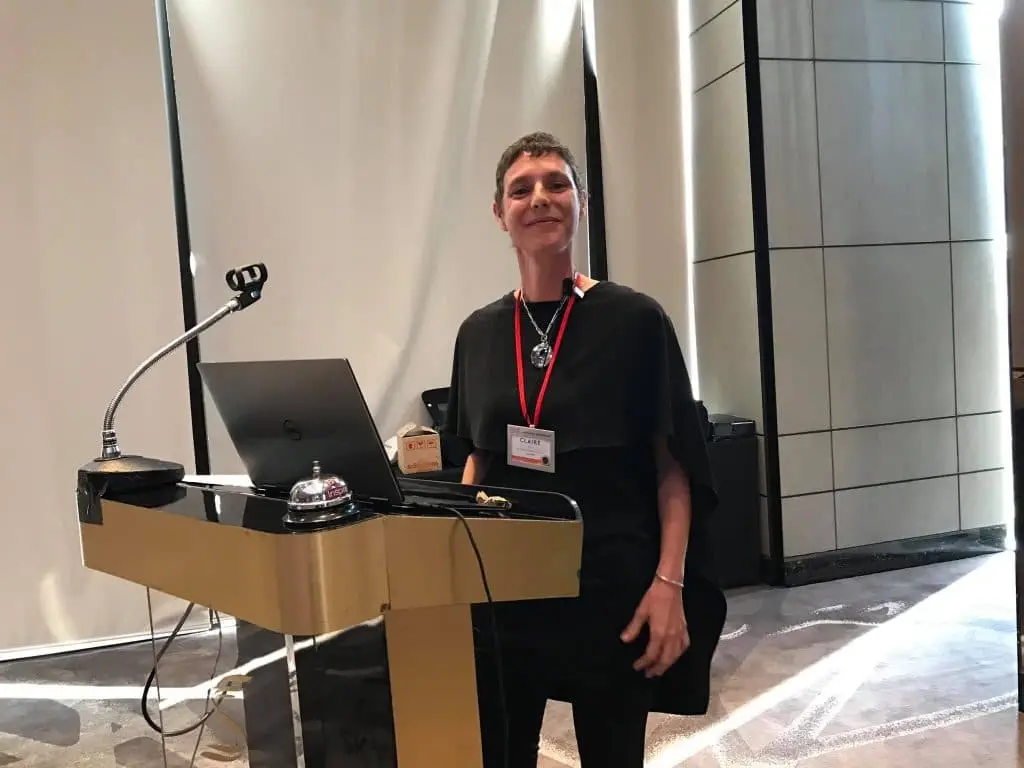 Ms. Claire Souchet – MD at LRparis.com[/caption]
OPEN MIC SESSION = COME PITCH US!!!
As per our tradition we're allowing 3 startups to pitch the audience for 3 minutes each (up to 3 slides). This is a 1st-come-1st-served opportunity to pitch your idea to our audience. 
This is your opportunity to consider how you measure up – ONLY 3 SLOTS AVAILABLE – reserve your spot: https://goo.gl/N3Ycdx
Thank you Monstar-Hub.com for sponsoring!

DETAILS
SCHEDULE
18:30 Open
19:00-19:20 – "Branding Never Dies – Why you need Mission Vision and Values" – Ms. Claire Souchet shares insights on brand continuance 
19:20-19:35 – Startup pitches and QA
20:30 Wrap Up
RSVP
We can only fit 60 people – Please reserve your spot –https://goo.gl/N3Ycdx
---
Help Us Improve Please
If you're feeling helpful can we ask you to answer our satisfaction survey –
https://forms.gle/b1yvv3iBbZsmz7JC8
Your feedback will help us make Proseed better 🙂